About us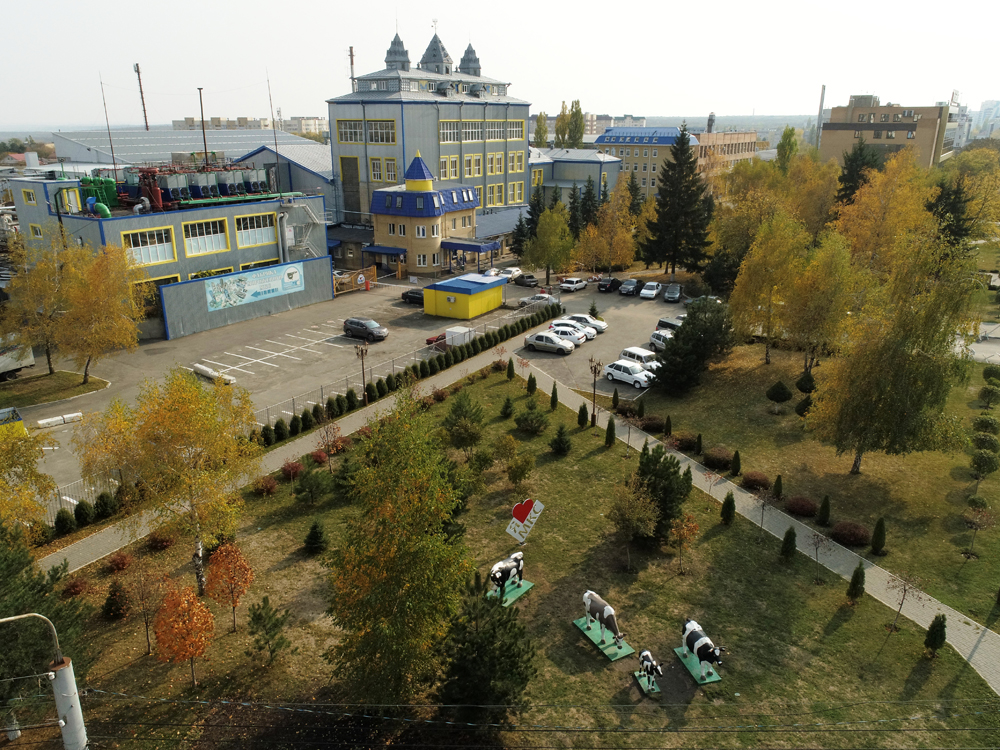 Today "Dairy company Stavropolskiy" (AO "Molochny kombinat Stavropolskiy") is one of the leading food enterprises in southern Russia. It produces a wide range of traditional Russian dairy products as well as innovative functional nutrition products.

The company was founded in 1928 and produced different types of milk products, infant food and cheeses till 1992. After that the new innovative period of enterprise's history began. In 1992 Sergey Anisimov became a new head of the company. Sergey Anisimov is Ph.D. in Engineering Science, Honored Worker of Russian food industry, author of 28 discoveries, author of more than 50 scientific works. He has been directing the company since 1992. He has gathered a team of lead qualification specialists many of whom are Ph.D.s and scientists. Thereby the company has been following the innovative route of producing unique dairy products in Russian market.

Over the past few decades the enterprises has been modernized, a motor-vehicle pool has been founded, a site of plastic packaging manufacturing has been built, new production locations for manufacturing of dry dairy products, curd (tvorog), ice-cream, cheeses, lactose, sauces (mayonnaise, ketchup, mustard) and hummus, bread and pastry, chocolate have brought into operation.
Today our company is able to process 400 000 liters of milk per day and produces 500 types of dairy and bakery products. Staff of the company is more than 1000 men (it was 350 men in 1992). More than 20 Ph.D.s are staff members. At the same time company cooperates with North-Caucasus Federal University and other Russian scientific institutes of food industry.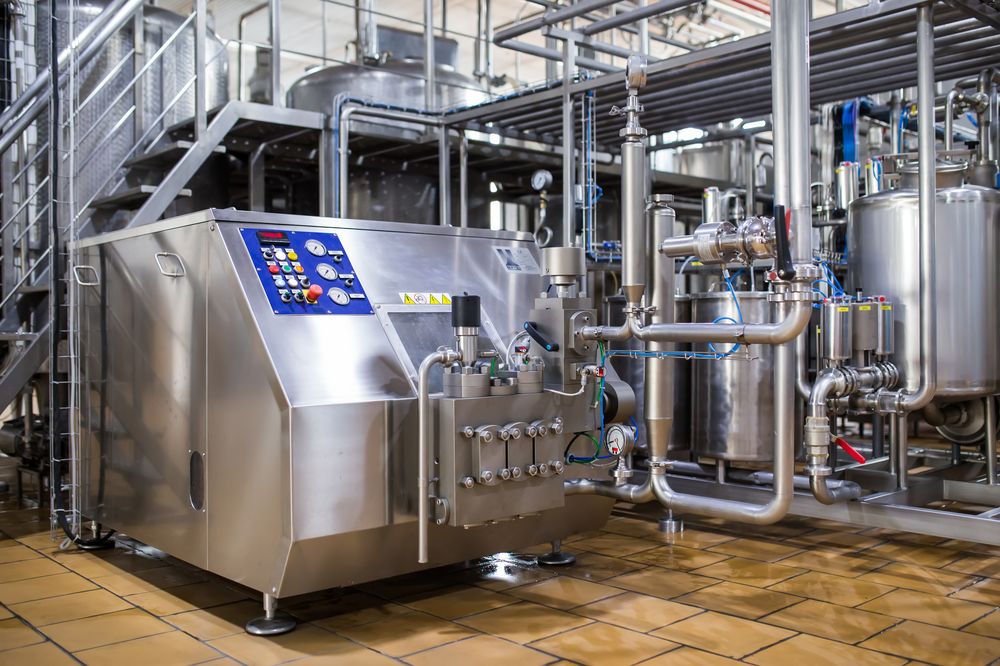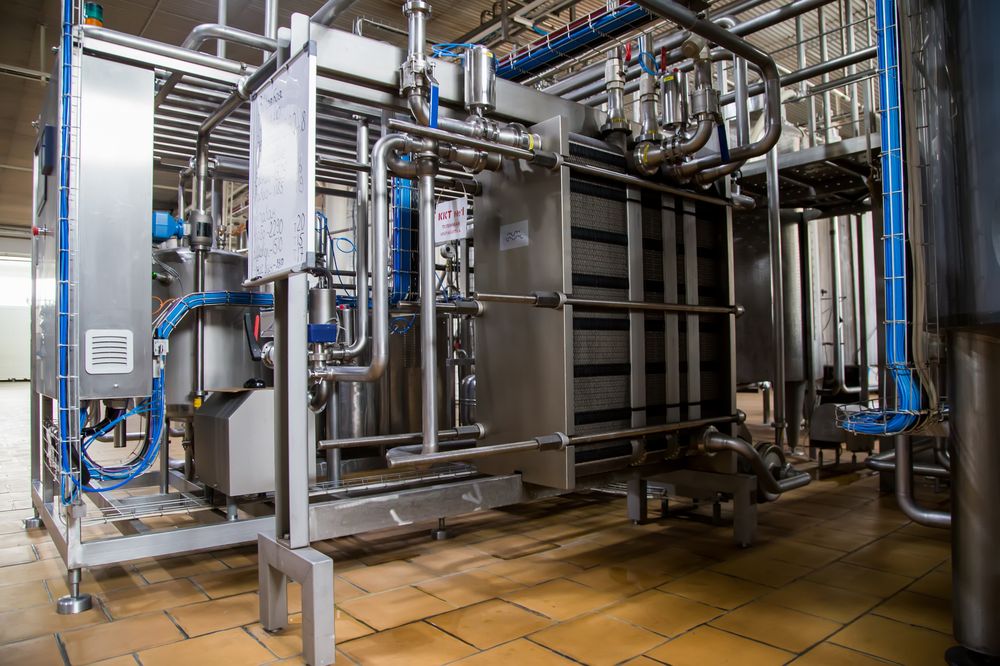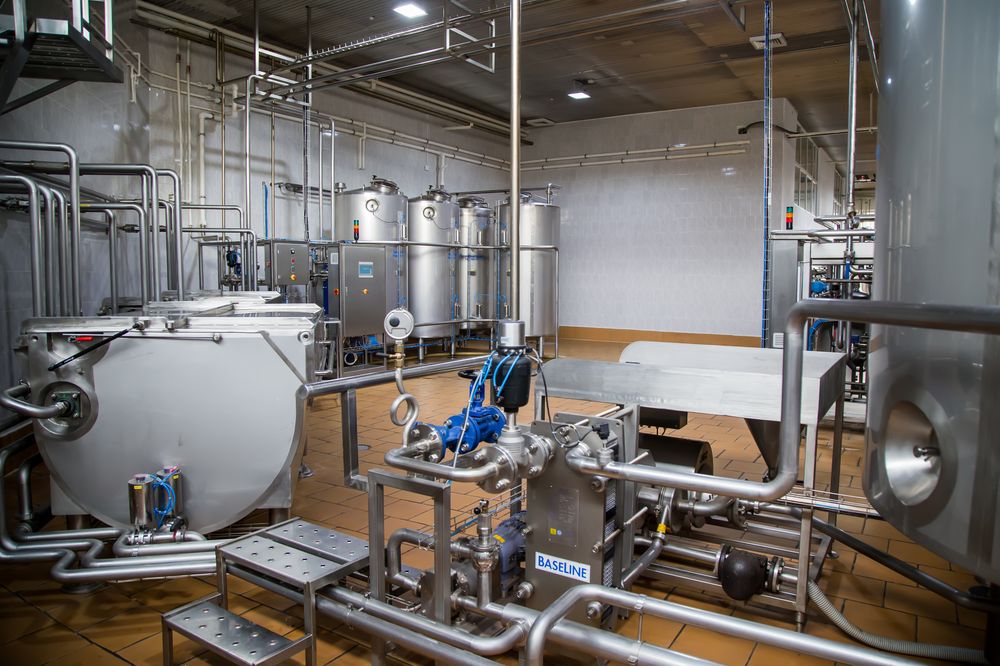 The enterprise is equipped with modern equipment. Tow aseptic pouch filling machines by Elecster company (capacity 7 000 liters per hour) were set up in 2007 and in 2009. As a result "Dairy company Stavropolskiy" has started to produce 100 000 liters of drinking milk per day.

"Dairy company Stavropolskiy" became the first cheese manufacturer in Stavropol in 1992. For the moment the manufacturing of cheeses is one of the important company activity areas. There is a huge cheese ripening room. Automated cheesemaking line (capacity 7 000 kg of cheese per day) by FIBOSA company was set up in 2006.
The ice-cream factory was modernized in 2015. Today it's equipped with modern machinery by famous and respectable European companies.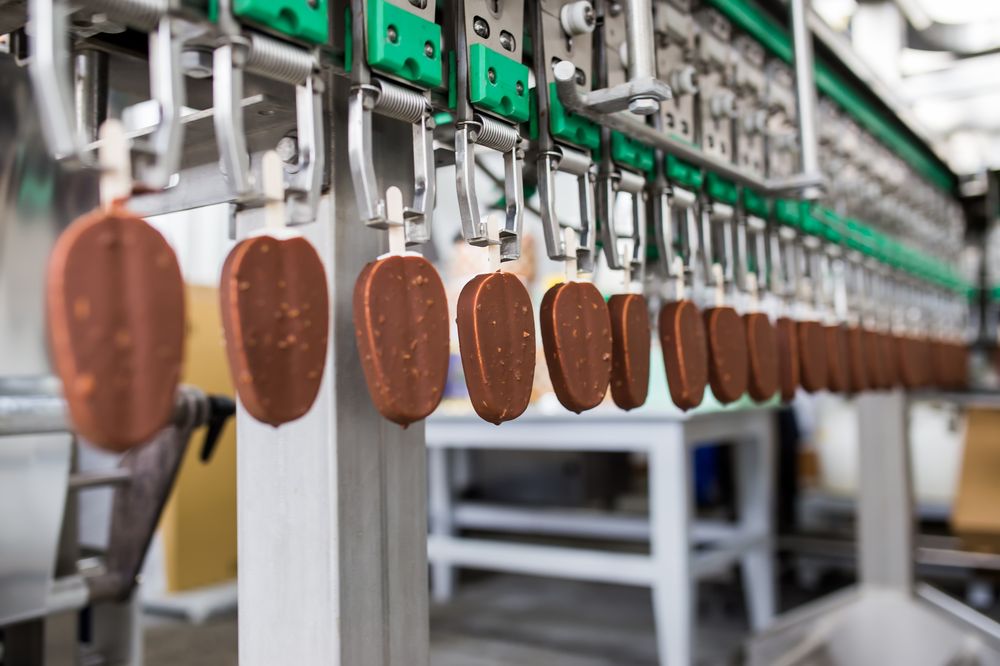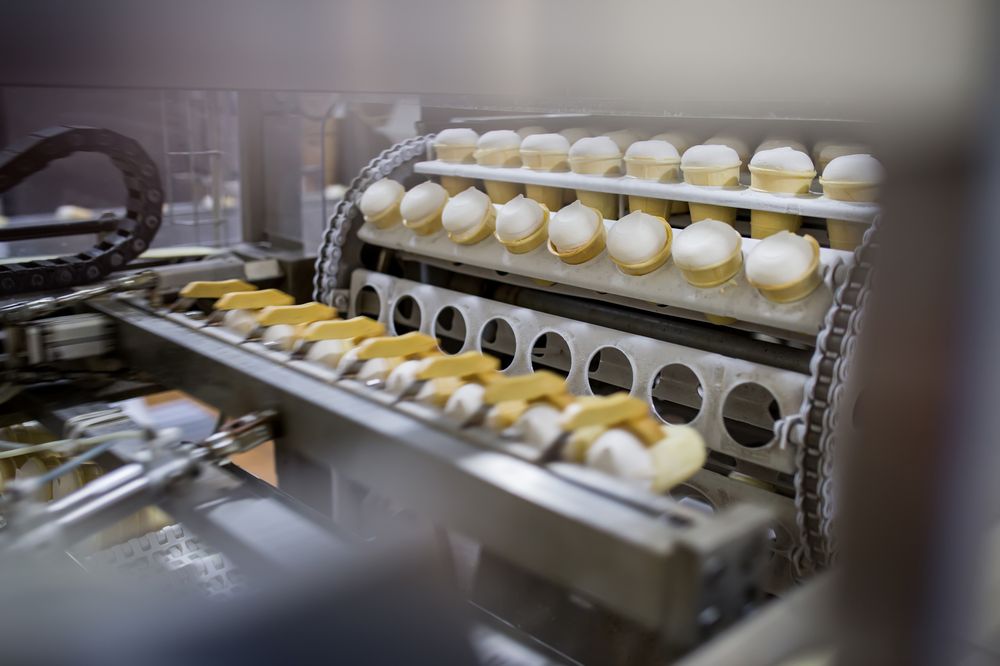 Recent years one of company priorities is producing of import-substituting products (new types of cheeses, low-lactose dairy products, lactose etc).

Our company works for complete processing of raw milk therefore the enterprise is equipped with units of membrane filtration (for ultrafiltration, reverse osmosis and electrodialysis). Acid whey is used for producing of dry demineralized whey. Also the enterprise manufactures dry cheese whey and nonfat dry milk. "Dairy company Stavropolskiy" is the first and only producer of lactose for food and pharmaceutical industry in Russia. 

One part of the company is a bakery which makes more than 300 types of bread and pastry. Whey and kefir for bread producing comes from the dairy plant. Own milk, cream, curd (tvorog), sourcream are used for pastry producing.

In addition to it "Dairy company Stavropolskiy" has successful experience of kosher products manufacturing. We produce ice-cream and curd snacks for Israel market.

Also some types of our ice-cream are presented in stores of United Arab Emirates.
At the present time the enterprise is on the way of continuous development of food safety management system in accordance with HACCP. The main aim of the company is guaranteed food safety in combination with expansion of the product range and product quality improvement.

Most people of Stavropol region have trust in logo of "Dairy company Stavropolskiy" and choose products of the company as honest fresh and healthy ones.

"Dairy company Stavropolskiy" is always ready to discuss new business ideas and proposals for cooperation.