Our
products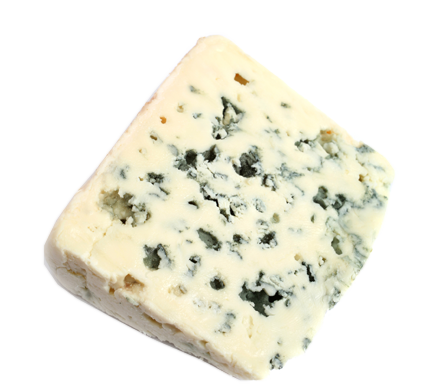 Russian Roquefort
TS 10.51.40-086-00437062
Ingredients: standardized cow milk, starter culters of mesophilic lactic-acid bacteria, mold Penicillium roqueforti PV, milk-clotting enzyme of animal origin, calcium chloride, salt.
Nutritional value (per 100 g): fat 25 g, protein 18 g.
Energy value– 297 kcal/1241 kJ.
Fat in dry matter — 50%.
Shelf life – 45 days at a temperature of -4–0 °С and relative humidity 80–85 %.