Our
products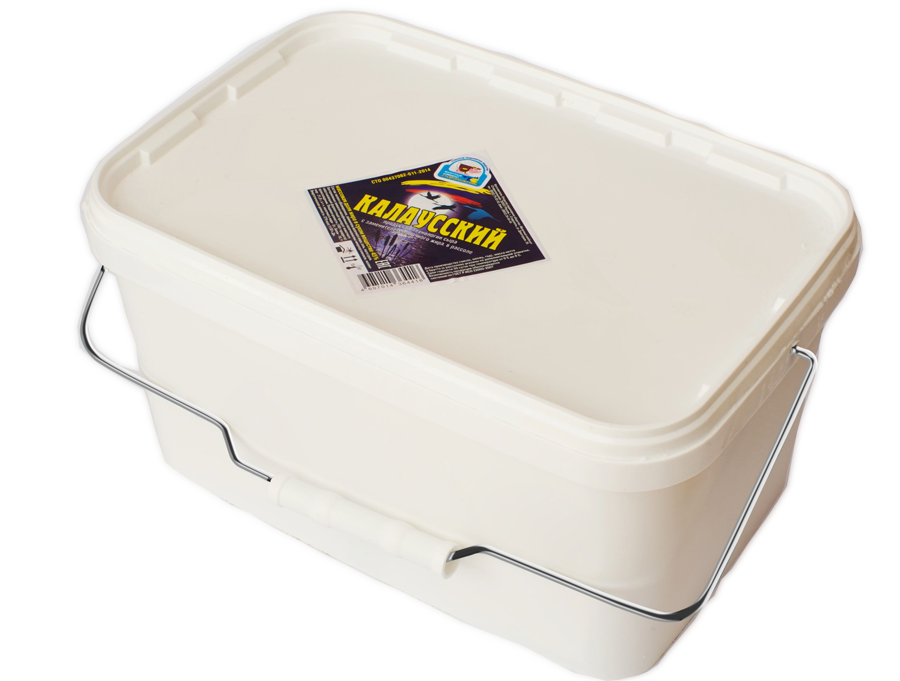 Kalausski in brine
Company's code 00437062 -009- 2013
Ingredients: skim cow milk, milk fat replacer, dry buttermilk, salt, mesophilic lactic-acid microorganisms, milk-clotting enzyme of vegetable (or animal) origin, calcium chloride.
Nutritional value (per 100 g): fat g, protein g.
Energy value –kcal/ kJ.
Vegetable fat in dry matter — 45%.
Shelf life – 30 days at a temperature of 0–6 °С and relative humidity 80–85 %.